Friday Devblog 28
Unity 5 Objects
---
Vincent
This week I have been working on the Unity 5 implementation, again. Now I have some comparison screenshots. The difference seems minimal for some objects but the lighting is more physically correct. This means that there are no more washed out colors anymore like with the boats. In the old Unity you needed to be careful when using a white color because most of the time it would be blown out. Another difference is that the object will blend better with the environment colors because of the new lighting system.
Crashed Helicopter
---
Lenn
Hello Everyone,
This week I finished the helicopter and placed it in the Delta, I created a little scene around it for you to enjoy and explore.
I am currently working on some art fixes and general work on the Okavango Delta.. (placing colliders, optimizing textures and meshes etc.) The next step is to decorate the level and really make it a fun place to explore.
Then it is time to place the helicopter in the Delta and decorate the scene.
Oceanopedia
---
Jesse
This week I've been busy with filling in the Oceanopedia. We've got a lot of information and statistics from Mistwalker (thanks again), and this needs to be implemented in the game. So after adding all this information and images the Oceanopedia is taking shape.
Also, I 've been working on the community meeting. We've set up a Twitch channel in preparation, and now we only need to schedule a date. You can help us out over
here
Work continues on the Unity 5 integration.
---

Johann
Nothing really exiting going on code wise. Mainly lots and lots of bug fixed in the Unity 5 build.
Another thing I've worked on is implementing a different, more mature handling of web service requests. This should make the web services in the game, such as logging in, completing missions and getting customization information more stable.
Dive Shop
---
David
Hello Everyone,
This week I made a clock and a crate for flippers, I also optimized the material usage in the dive shop.
Flying Dutchman
---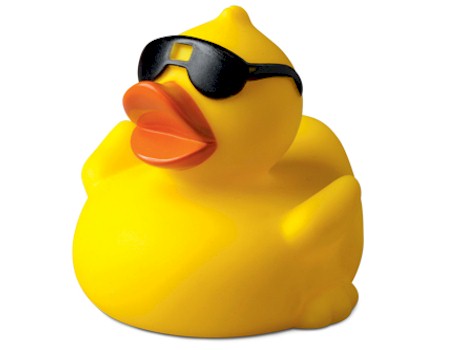 Sieb
Hey guys! I've been busy this week, I worked on the bcd's and made a first version of the Flying Dutchman for Pat Tornado, this is mainly to get the proportions right (this is quite difficult mainly because the Dutchman is a crossover between an old dutch flute and the Swedish ship the Vasa) and to make a basic interior. If you want to see Concepts and Ideas for this new level, take a look at the forum
thread
:D
Gloves
---
Davey
Heya! Get ready to "grab" our new goodies that I have made this week. Take a look at some of our new gloves. The color patterns are up to you! I have four more gloves in store for you divers, but you have to wait another week :)
Previous blogs:
read more...
Devblog 27 March 20
- Devblog 26: March 13
- Devblog 25: March 6
- Devblog 24: February 27
- Devblog 23: February 20
- Devblog 22: February 13
- Devblog 21: February 6
- Devblog 20: January 30
- Devblog 19: January 23
- Devblog 18: January 23
- Devblog 18: January 17
- Devblog 17: January 9
- Devblog 16: December 19
- Devblog 15: December 12
- Devblog 14: December 5
- Devblog 13: November 28
- Devblog 12: November 21
- Devblog 11: November 14
- Devblog 10: November 7
- Devblog 09: October 31
- Devblog 08: October 17
- Devblog 07: October 10
- Devblog 06: October 3
- Devblog 05: September 26
- Devblog 04: September 19
- Devblog 03: September 12
- Devblog 02: September 5
- Devblog 01: August 29