Friday Devblog 27
More oceanopedia!
---
Trevor
Hey all, I have been working hard on the oceanopedia again. We made everything more readable by disabling screen effects for text. It is now more crisp. The tech for the oceanopedia is near finished and then we get started to get all the data in!
Crashed Helicopter
---
Lenn
Hey Everyone,
This week I continued my work on the helicopter, finishing the textures and breaking the helicopter up into different chunks was my main goal.
I still need to improve the textures and fix some stretching here and there. I also want to break the rotor blades in a couple of pieces, since they rarely stay intact after impact with water due to the sheer rotational speed of the rotor. And as a finishing touch I want to add some more decals and stickers to the textures.
Then it is time to place the helicopter in the Delta and decorate the scene.
Work continues on the Unity 5 integration.
---

Johann
This week I've fixed a number of small bugs and performance regressions introduced with the Unity 5 upgrade.
Now that the graphical changes in the menu scene have been completed, there were a number of coding tasks that had to be done. These tasks included the configuration of camera effects and fixing some performance issues.

I've also improved the menu customization this week:
- Improved the control scheme
- The character model is now rotated instead of the camera
- The camera zooms in on the relevant body part when browsing the shop

See you next week!



Dive Shop
---
David
Hello Everyone,
During this week I expanded the counter, added in an attic, I also made some floor tiles and hung up some wet-suits.
New BCD
---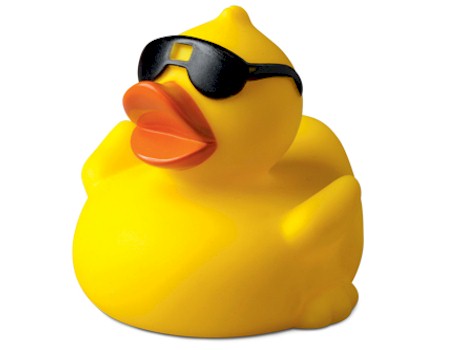 Sieb
Hey! This weeks work was mainly on the new bcd, I added new parts and I UVW unwrapped them. I am still designing thrusters to help you maneuver through the water. after the unwrapping is done I will bake texture maps, such as ambient occlusion and normal maps, and I will finish the color and specular textures.
Previous blogs:
read more...
- Devblog 26: March 13
- Devblog 25: March 6
- Devblog 24: February 27
- Devblog 23: February 20
- Devblog 22: February 13
- Devblog 21: February 6
- Devblog 20: January 30
- Devblog 19: January 23
- Devblog 18: January 23
- Devblog 18: January 17
- Devblog 17: January 9
- Devblog 16: December 19
- Devblog 15: December 12
- Devblog 14: December 5
- Devblog 13: November 28
- Devblog 12: November 21
- Devblog 11: November 14
- Devblog 10: November 7
- Devblog 09: October 31
- Devblog 08: October 17
- Devblog 07: October 10
- Devblog 06: October 3
- Devblog 05: September 26
- Devblog 04: September 19
- Devblog 03: September 12
- Devblog 02: September 5
- Devblog 01: August 29