Friday Devblog 25
Ocean-o-Pedia
---
Trevor
Hi all!
Last week I have been working on the Ocean-o-Pedia. Our research has been ongoing for a while so it's about time we get this in the game! I have opened a thread for ideas and discussion for everyone to join
here
. A more detailed explanation of the Ocean-o-Pedia can be found there as well.
As for the development, we have recently upgraded to the new version of Unity, which provides us with a new GUI system. This new system gives us more freedom with spatial GUI. We can project buttons, images and text into the world which has a nice next-generation feel to it:
As for the progress. We are currently finalizing the Ocean-o-Pedia tech. It is filled with placeholder data at the moment, so once we get that filled up we should have it ready in a new update!
Let me conclude with some screenshots:
Crashed Helicopter
---
Lenn
Hey Everyone, This week I continued my work on the helicopter for the Okavango Delta. As you can see the textures are far from done, and still need a lot of work before I can move on to the other maps (normal, specular, etc.).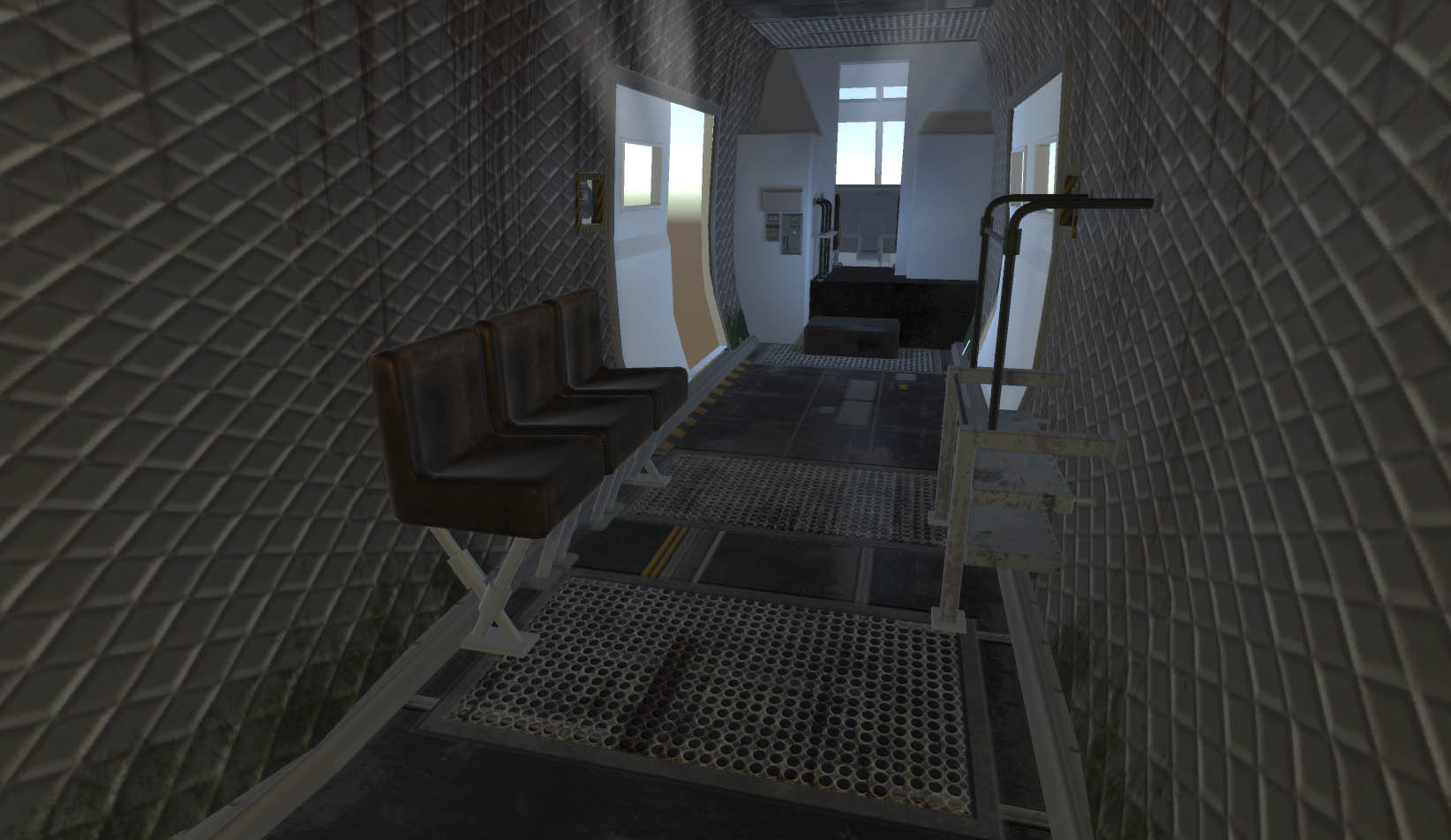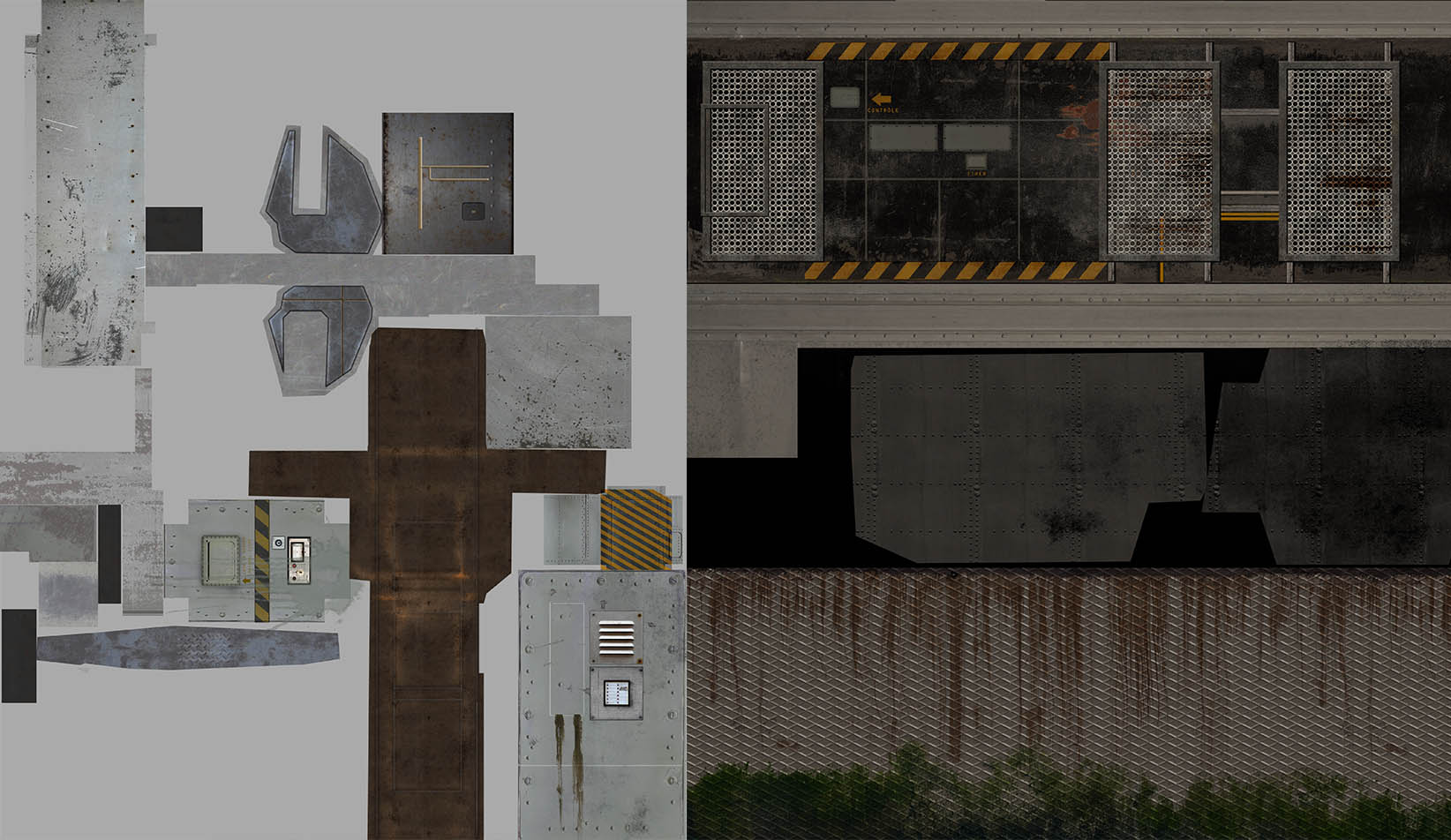 Great white
---
Davey
Hey! As promised, here is the textured great white! To show how big this shark really is, check the cage I've made en the size of the shark ;) Now off to animating this beast, check next week to see him jump out of the water!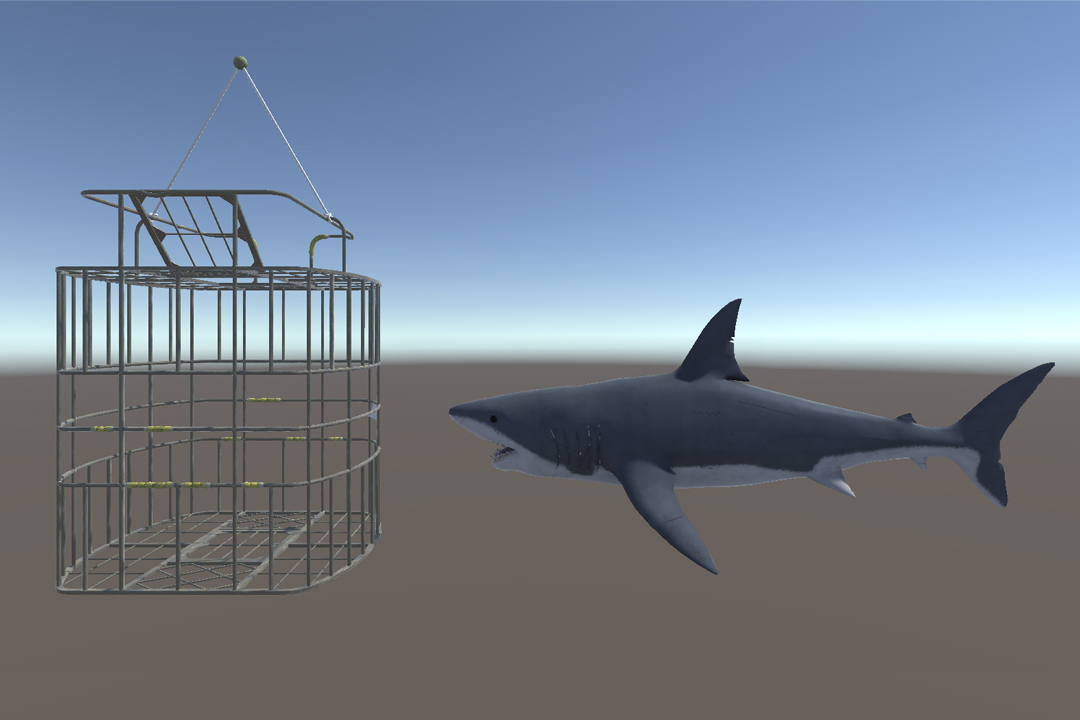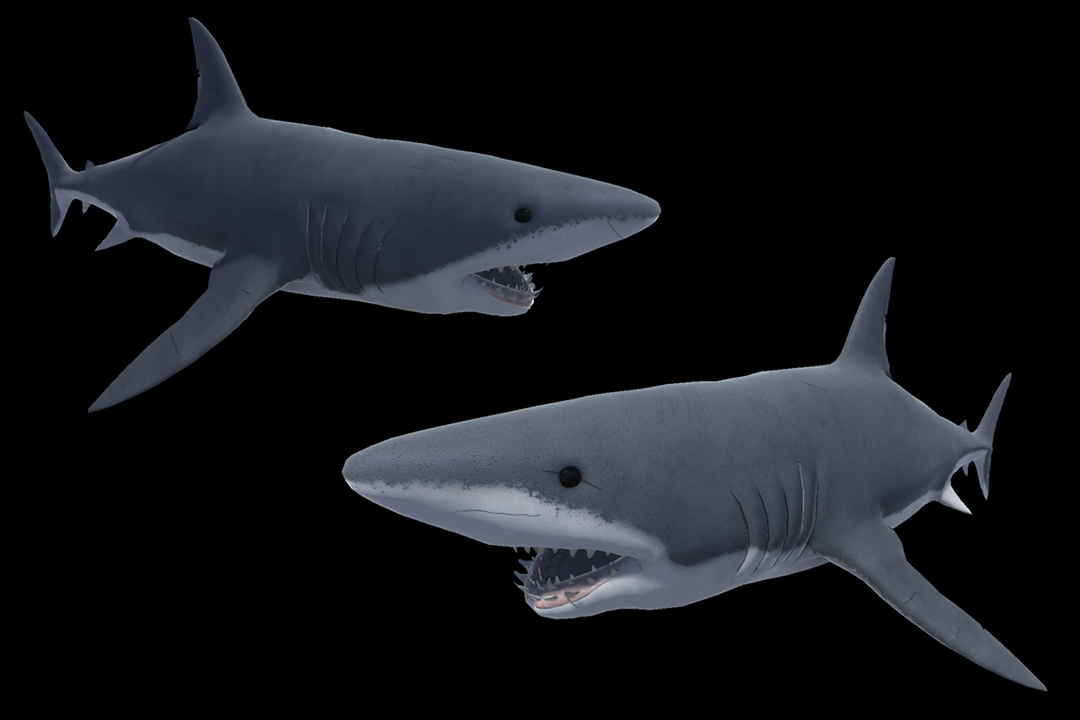 Dive Shop
---
David
Hello Everyone!
This past week I worked on the dive shop some more, though it does not jet have the cozy feeling i'm looking for.
But I maybe with a few more props, some pictures on the wall and some particles it will work.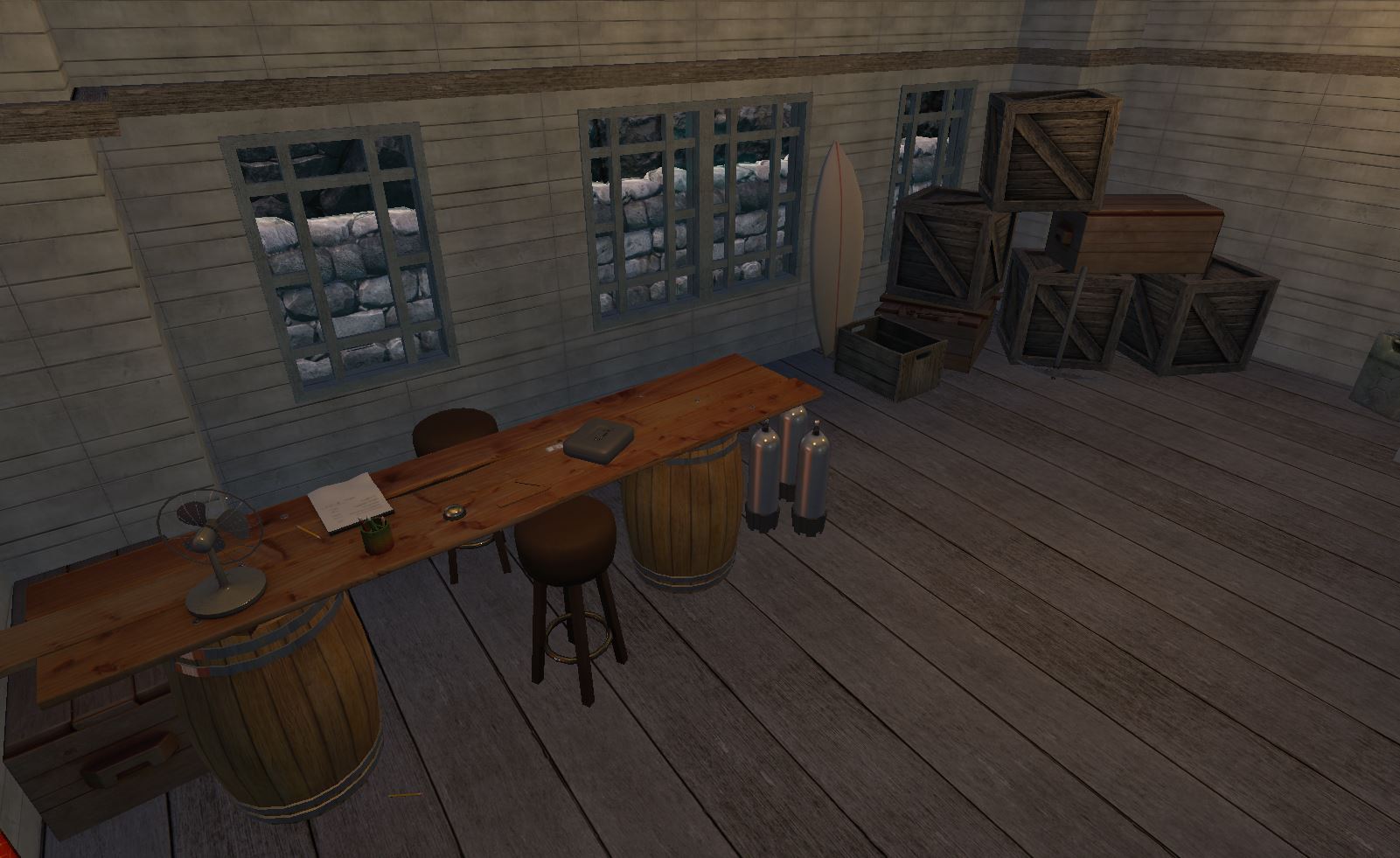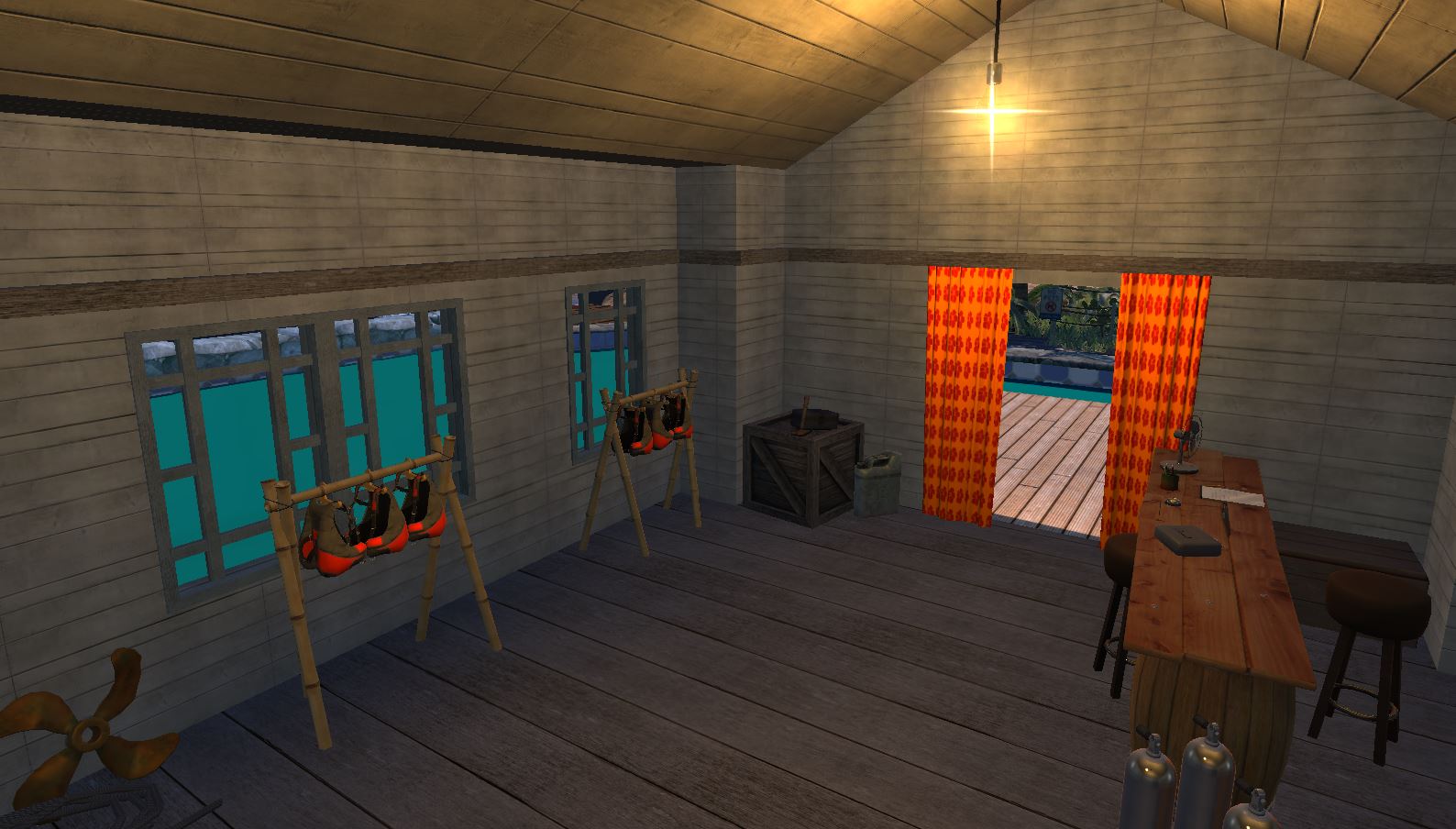 New BCD
---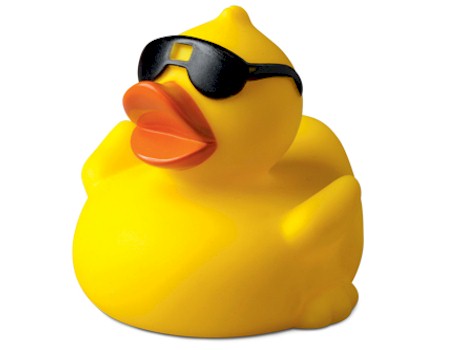 Sieb
Hi Guys,
I am new at vertigo and this is my first contribution to world of diving.
I made a new BCD. This one has extra pockets, and uses a back inflation system instead of the jacket inflation most use.
There are still some things I'd like to fix but its mostly done now!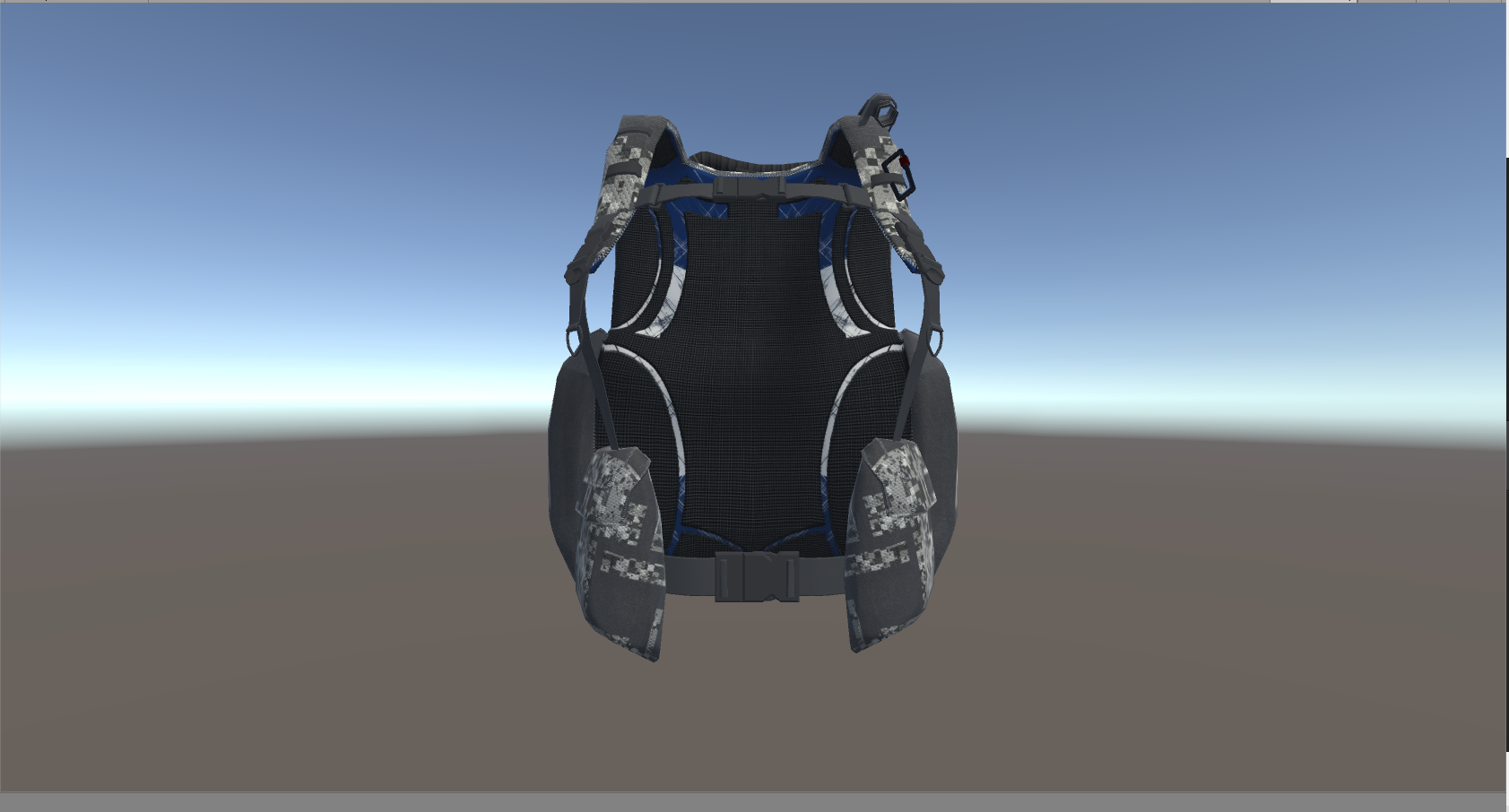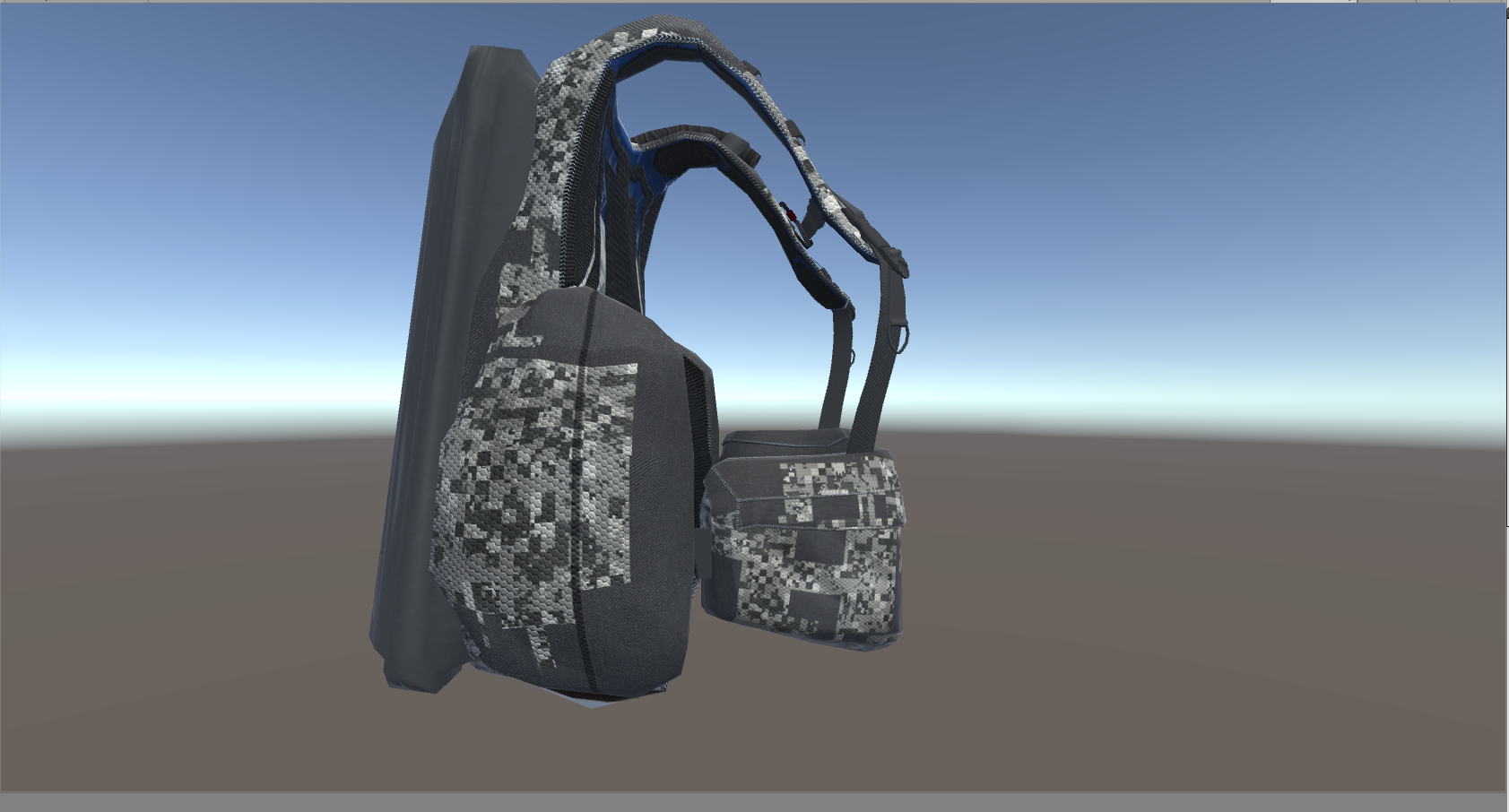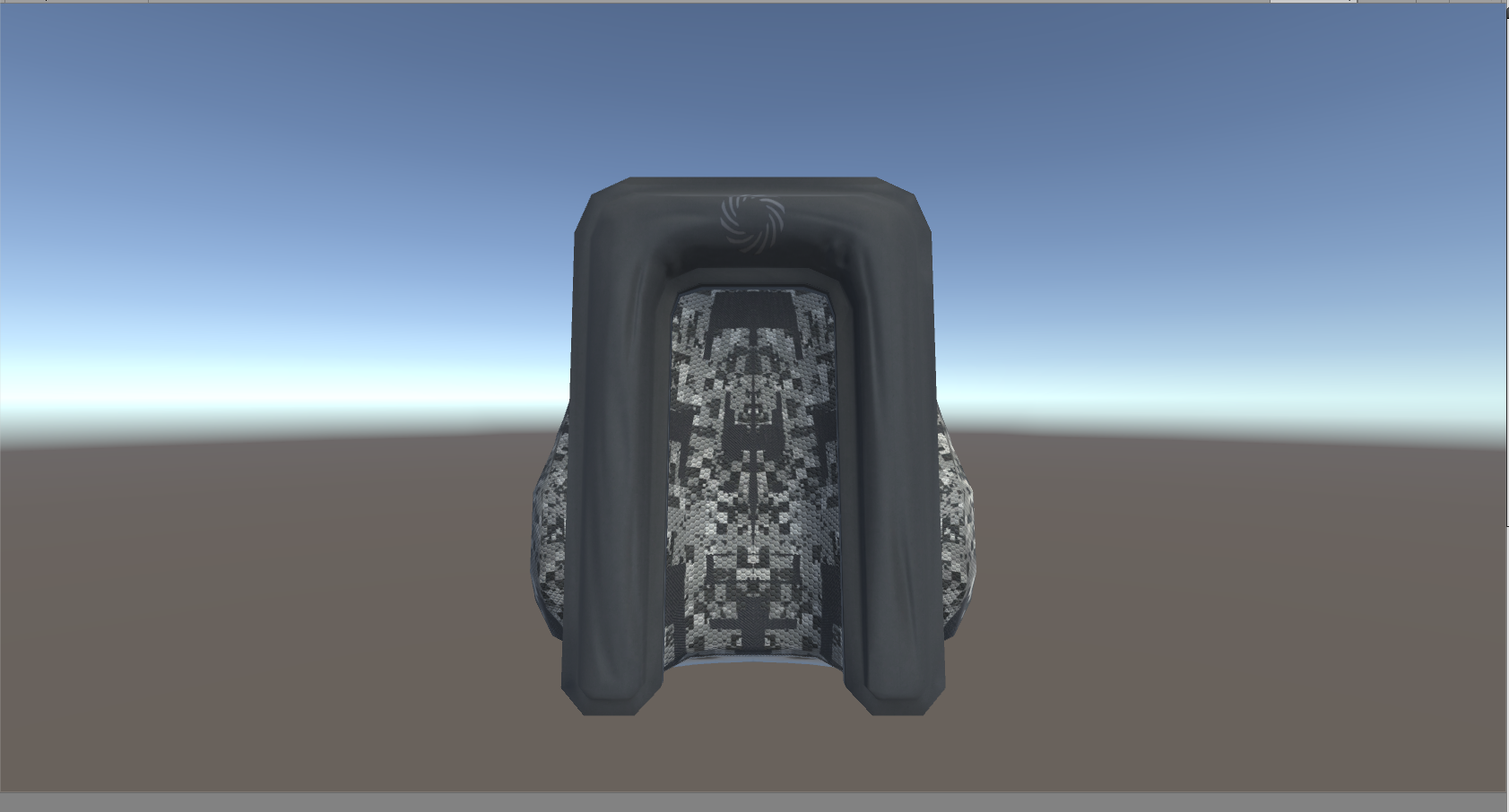 History:
---